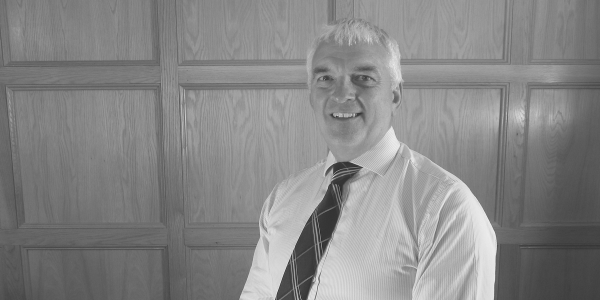 Stephen A Adkins
Director
Steve has over 35 years' experience in the construction industry and over 20 of those years in the area of dispute resolution. He has acted as an expert witness considering both quantity surveying matters and delay/programme related disputes. He has been involved in the project management of new build projects, the provision of pre- construction services and monitoring services throughout the build process. Steve has considerable experience in the area of mediation both in the mediation of disputes and the representation of a party to a mediation.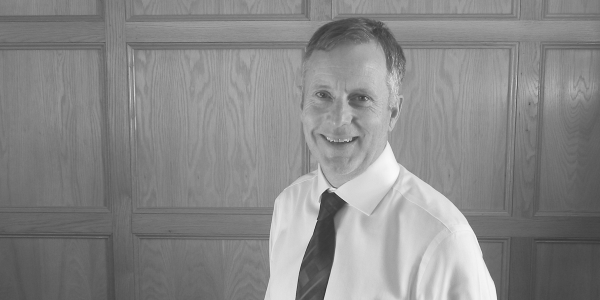 Steve Hasland
Senior Construction Consultant
Specialising in Electrical & Mechanical engineering services, Steve has established himself as a successful consultant with over 30 years experience gained from a wide variety of construction, energy and rail projects. In addition to his core involvement in the UK construction industry, Steve has undertaken a number of international commissions in Hong Kong, Nigeria, Turkey and Yemen. He is regularly appointed to support expert witnesses or to act as a quantum expert and also undertakes extensive work in the area of delay and programme analysis. Steve is a Chartered Quantity Surveyor and member of the Chartered Institute of Arbitrators.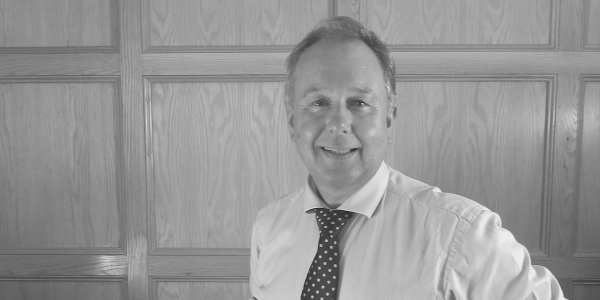 Mark Jackson
Quantity Surveyor
Mark has over 32 years' experience in the construction industry undertaking quantity surveying duties in rail, civil engineering, housing, retail and leisure sectors with involvement in projects of up to £7 billion in value. Mark has had considerable involvement in the rail industry working on Network Rail, Cross Rail, London Underground and Docklands Light Railway projects. Mark also acts in a supporting role for expert quantum works.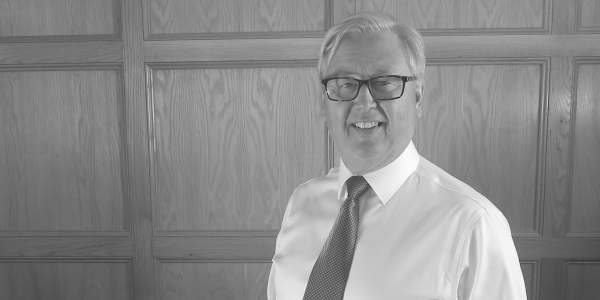 Dave Starr
Construction Consultant
Dave is a Project Manager with 40 years of experience in the construction industry worldwide. He has demonstrated his ability to liaise and co-ordinate with all levels and disciplines throughout client organisations and delivery teams to produce projects of the required quality, on programme and within budget. Dave has, been increasingly involved in the provision of construction advisory services both during the project closure and post contract periods and has also been engaged as an expert considering delay/programme analysis.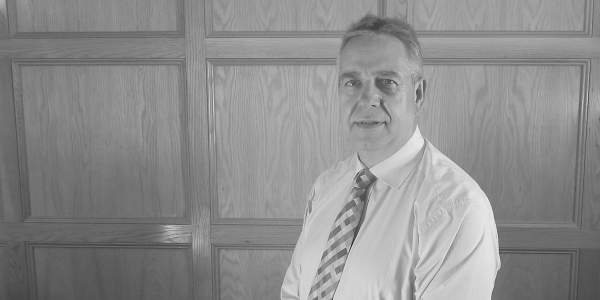 Martyn Horton
Construction Consultant (Electrical & Mechanical specialist)
Martyn has a wide and extensive experience in the Construction industry and in particular he has specialised in Building Engineering Services, Facilities Management and Support Services Sectors. Having worked at various levels in these sectors, he has highly developed communication and interpersonal skills. He is a CIBSE qualified engineer and trained as an expert in these areas.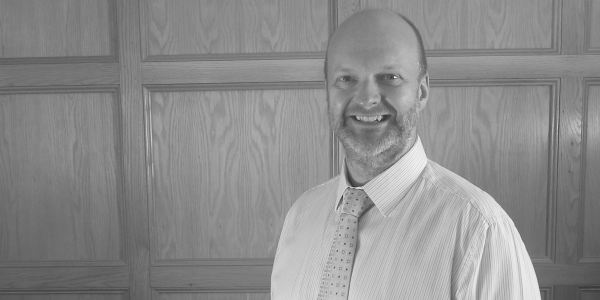 Adrian Groves
Planning Engineer
Adrian is a conscientious project planner and delay analyst with wide ranging commercial knowledge. He is experienced in planning all stages of projects from feasibility to final account. Keen to make a difference and share 20 years of planning experience Adrian is also experienced in the provision of support in the area of retrospective delay analysis. He is proficient in the use of planning tools including Primavera P6 and Asta Powerprojects.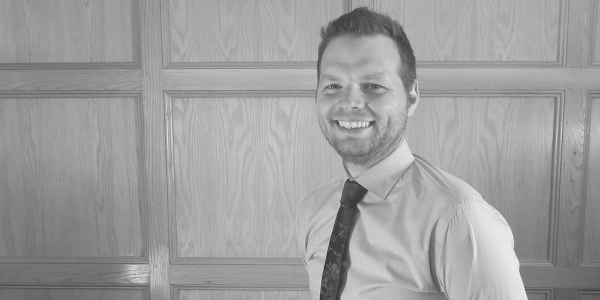 Wayne Adkins
Planning Consultant
Wayne has been employed in the Facilities Management and Support Services Sectors. He is a Member of the Chartered Institution of Builders and has specialised in the area of planning and the provision of retrospective delay analysis. Wayne also acts as the teams central administrator and is responsible for much of the teams day to day liaison both with clients and within the team. He is proficient in the use of planning tools including Asta Powerprojects.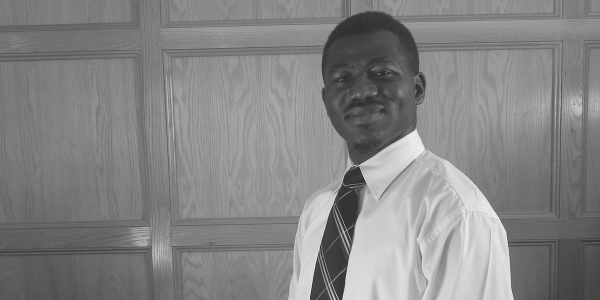 Keli Semme
Planning Consultant
Keli has over 12 year's experience working within the Civil & Building Engineering Industry. His experience extends across many sectors including Building, Rail, Tunnels, Structures, Sewage/Clean Water and Highway in a variety of roles as detailed below. Keli is an experienced planner, working with Thames Water AMP4 Framework, Highways Maintenance, Sewage Treatment and currently on a Tram Project. His roles have involved managing multiple projects for planning and programming of Construction, Utility Diversions and Process works. He is proficient in the use of planning tools including Primavera P6.